S.T. System Truck was founded in 2000 on the initiative of the three founding partners who, backed by twenty years of experience in the field of industrial vehicle conversions, started their own production. Their approach focused mainly on the application of steering axles, hydraulically controlled by their patented "TECHNOLOGY" steering system . At that time, the hydraulic steering system was produced by their sister company HTS (Hydro Tech Systems), which was established in 2001 with the mission of designing and producing innovative steering systems for industrial vehicles.
At the end of 2012 H.T.S. merged with S.T. System Truck. From January 2015 the new production site (15,000 m²) is located in Roverbella (MN). Today S.T. System Truck is the largest industrial vehicle conversion specialists in Europe.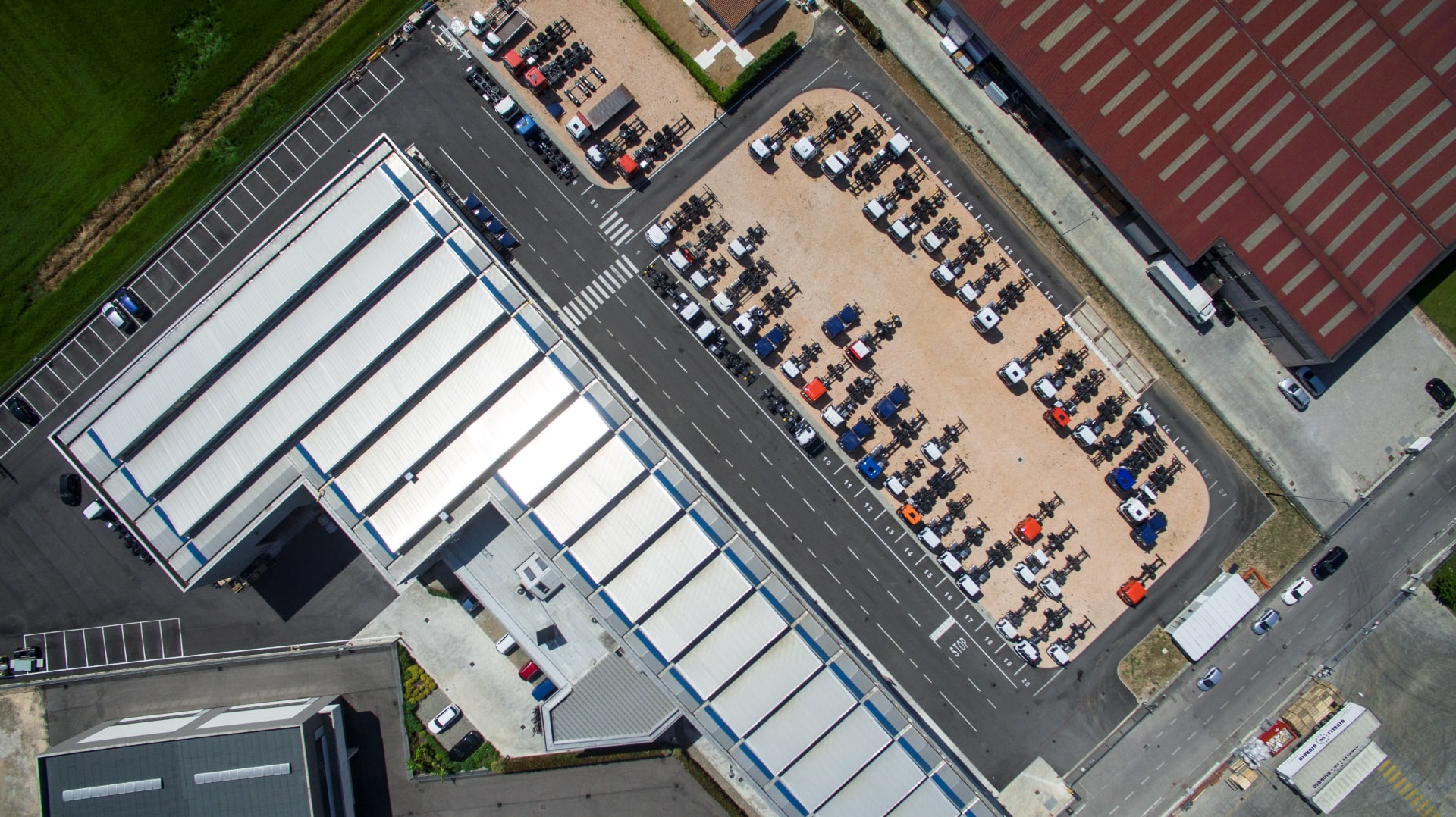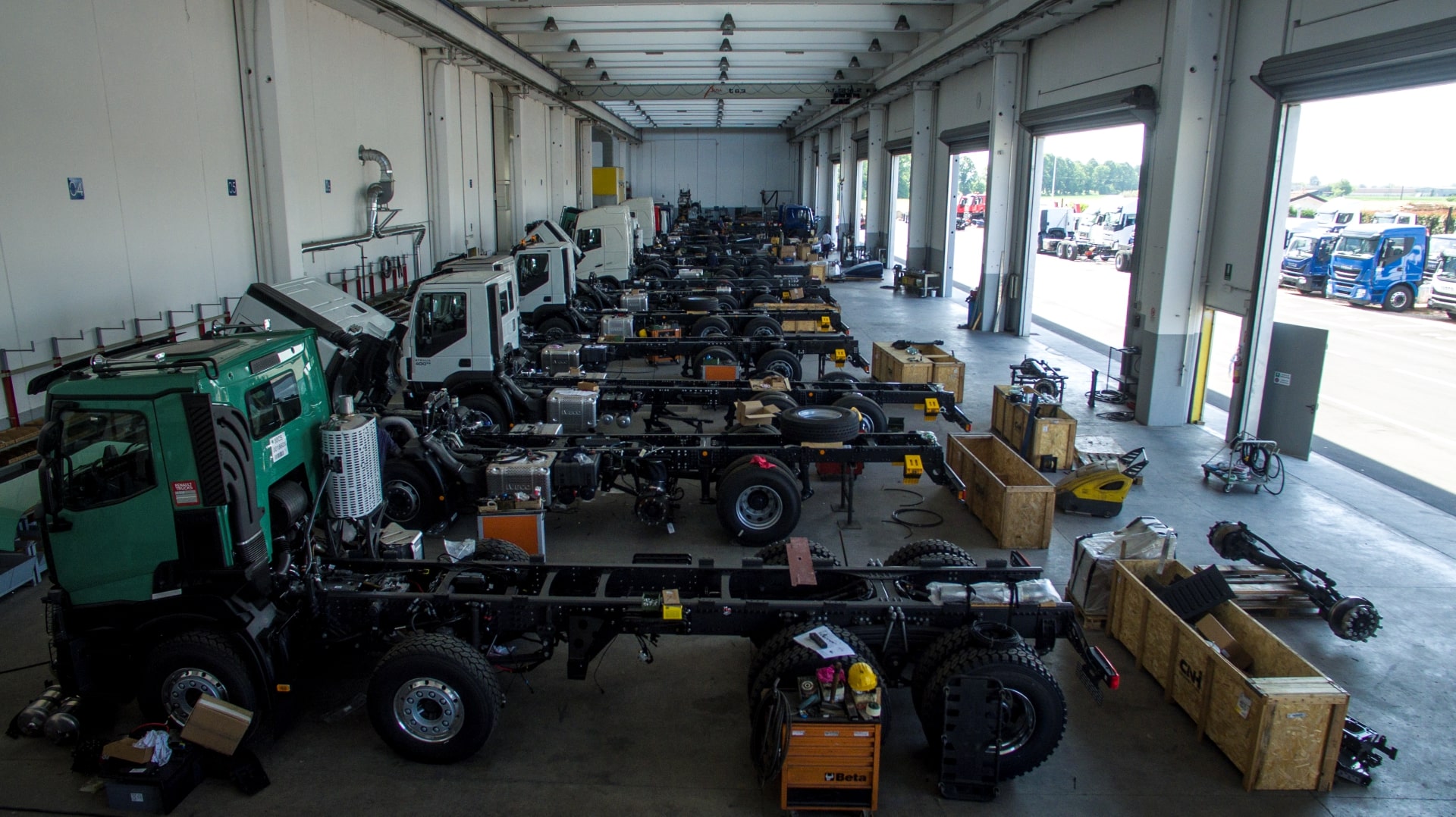 Design knowledge, production capacity and commercial attention to the positive response to customer needs, have allowed for a rapid growth of the company. The initial production area of 900 m² to the current size of 4,000 m² covered on a total area of 15,000 m². In recent years, turnover has stabilized at € 7.5 million and production capacity has increased to 1,000 vehicles conversions per year with the supply of 800 conversion kits.
All vehicles are regularly inspected and tested by the Italian Ministry of Transport. For the higher volume series conversions we have full European second stage approvals which allows us to issue a certificate of conformity (COC) which is valid throughout Europe.
Over the years our presence has expanded from solely the Italian domestic market to now include all European markets and beyond.
2013
Tatra
Czech Republic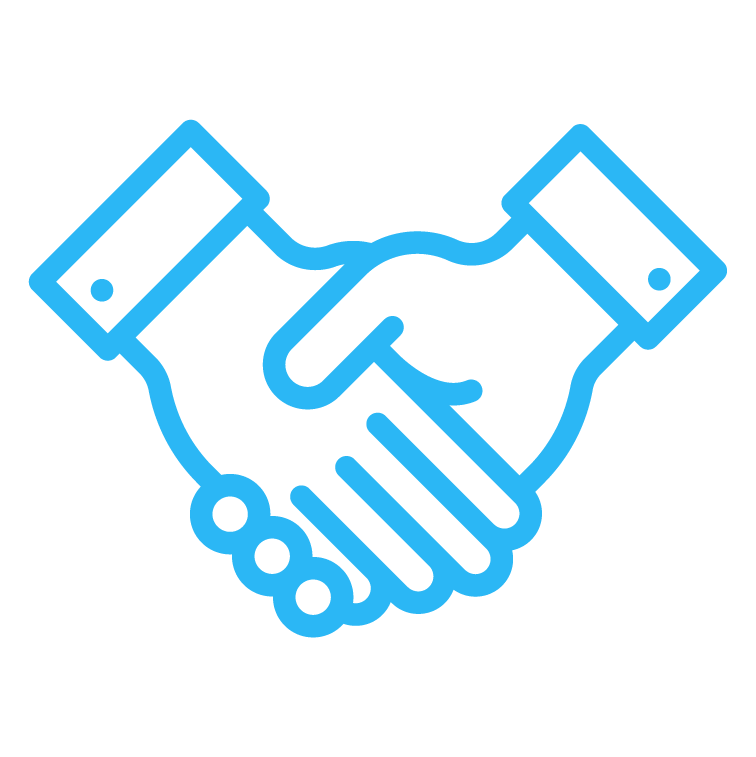 Transparency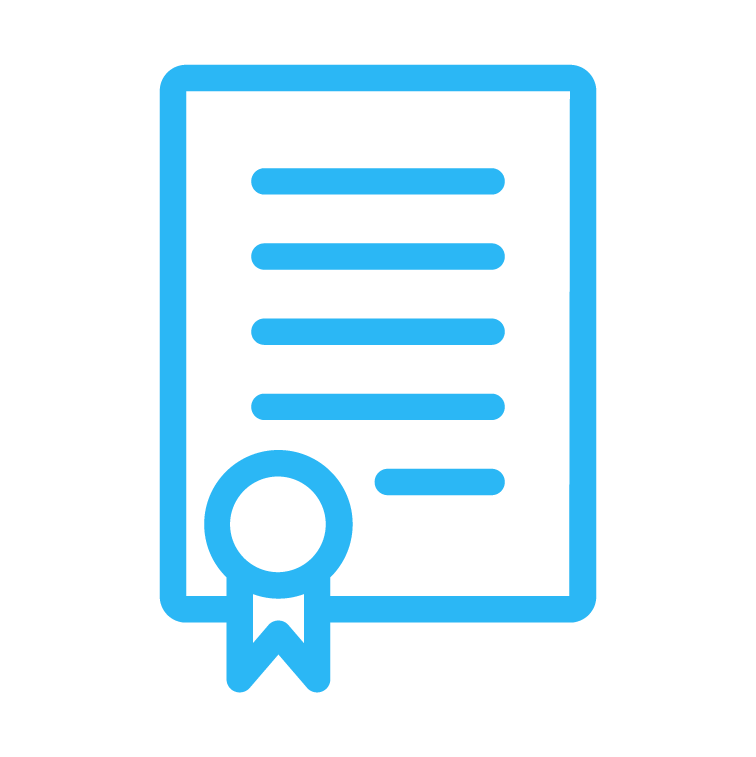 Legality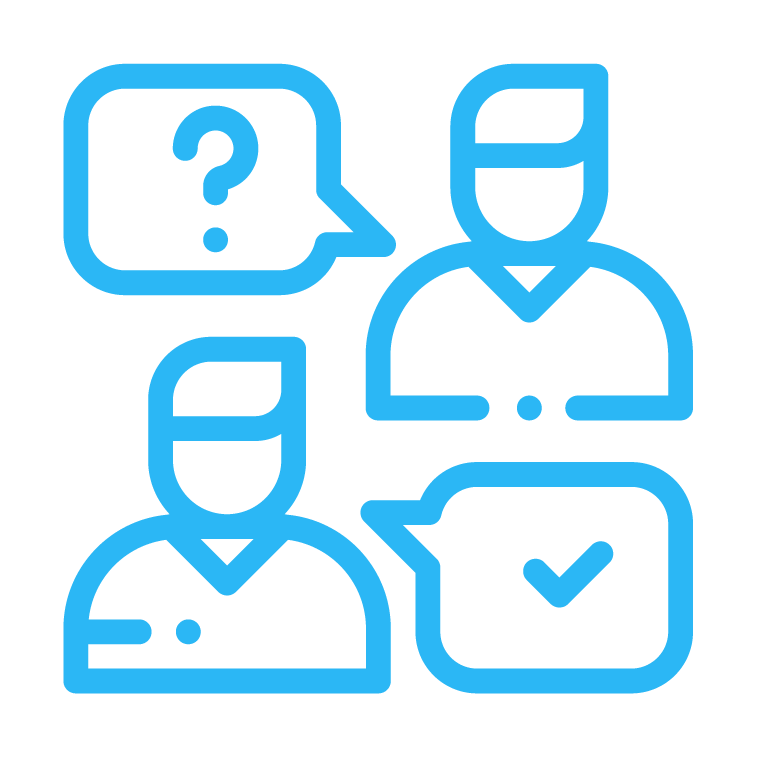 Service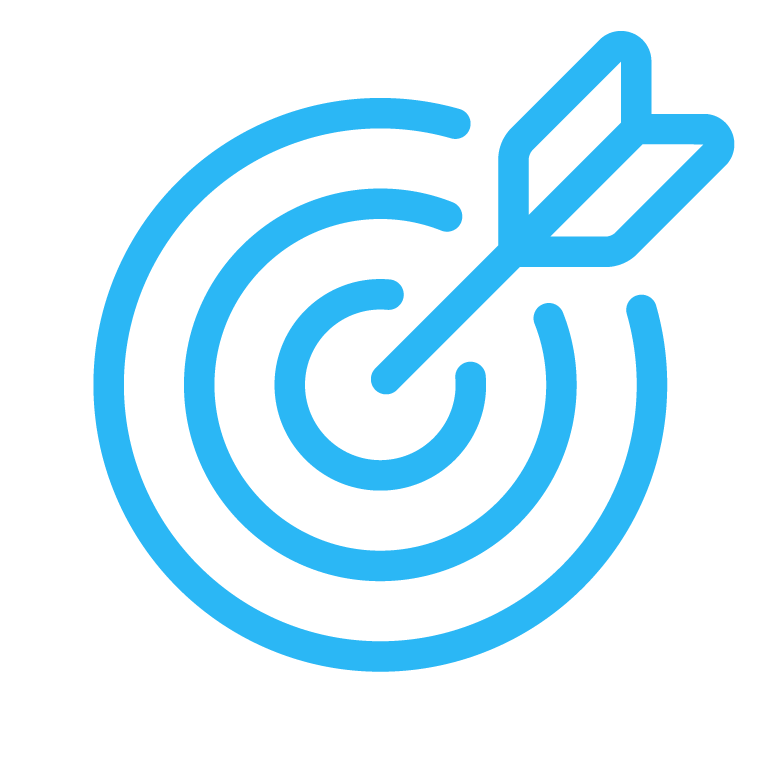 Professionalism
Satisfy and exceed customer's expectations regarding industrial vehicles chassis modifications, by:
Gathering and understanding customer requirements
Feasibility analysis (technical and legal)
Installation at our facility
Possibility of training in authorized workshops for the installation of our kit